Updates are ongoing. Please contact the Brand Team with questions.
Creative assets on this page highlight our value proposition to our employees and prospects, and include our values, culture, benefits and work environment.
They convey who we are, what we stand for and why we exist. As the competition gets tougher for top talent, standing out as an employer of choice is vital to our goal of securing the future.

We're problem solvers, explorers and knowledge seekers – always asking "What if?" At SAS, your curiosity matters – whether you're developing algorithms, creating customer experiences or answering critical questions. Curiosity is our code, and the opportunities here are endless.
The dots and waves that represent our employer brand are joyfully unrestrained– just like our employees. The interplay between the dots and waves represent the energy that springs from the partnership between our company and its employees.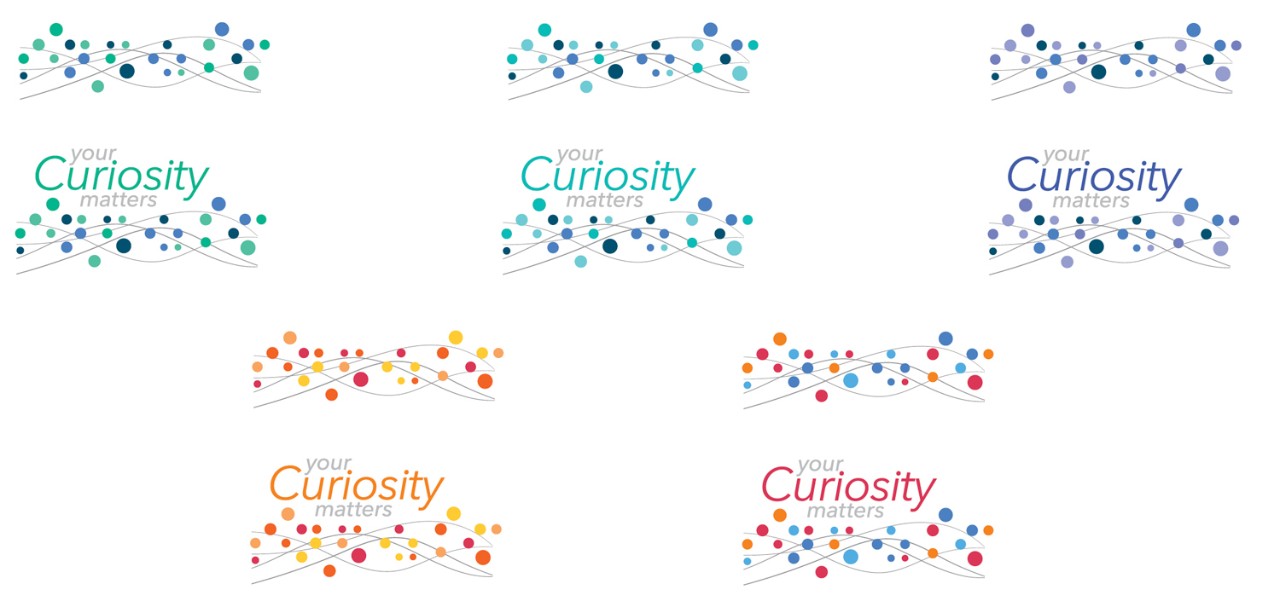 Employer Brand LinkedIn Banners
LinkedIn banners are for use by SAS employees only. Employees can upload them to their personal social media profiles to help share the SAS Employer Brand.
Please see the SAS Social Media Resource Portal for more information about how to share on your LinkedIn profile.