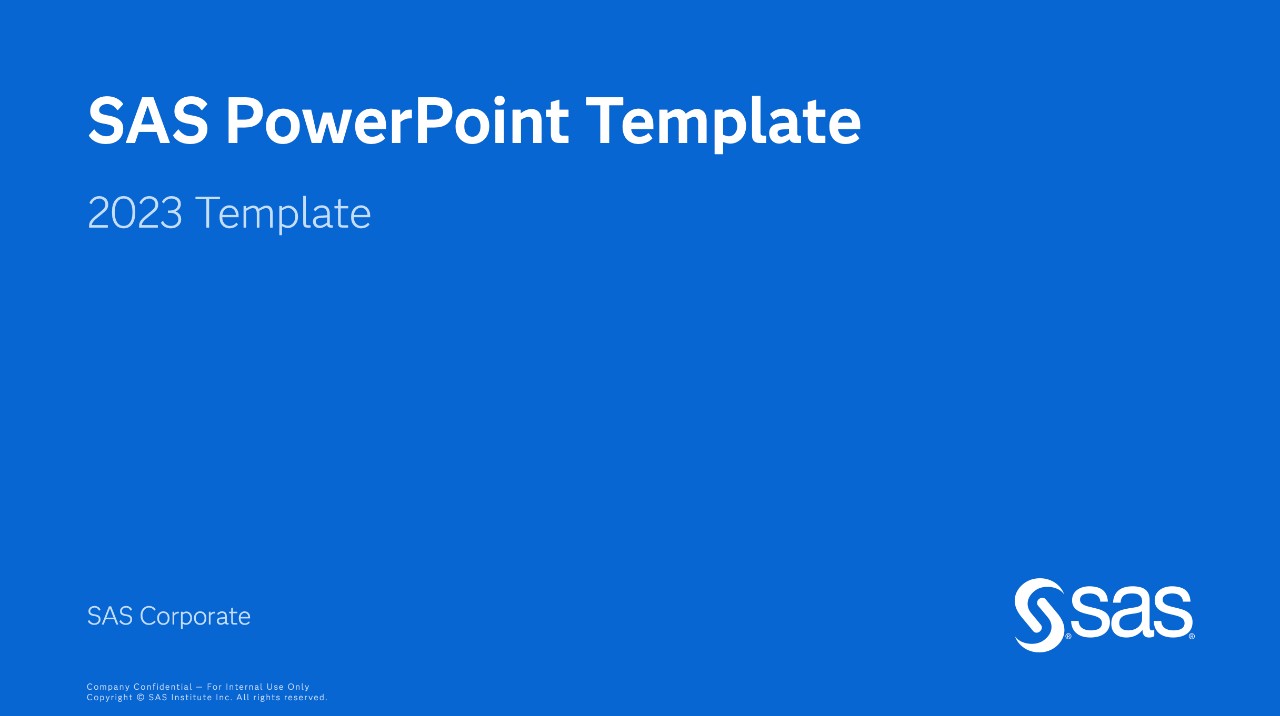 Presentations are a highly visible and widely used part of the corporate collateral system. Consistent and correct use of corporate presentations and presentation templates reflects the SAS brand as much as any other part of the collateral system. An extensive library of presentations categorized by industry, technology and solution is available. A collection of graphics created especially for SAS PowerPoint presentations also fosters brand consistency and quality.
How to download presentation templates

The current corporate presentation templates should already be installed on your computer. If they are not installed, use the instructions below to​ manually install the templates. Or contact the Employee Services Desk for assistance.
NOTE: There are two templates available – select the one you need. (DO NOT select the blank presentation)
Confidential: used for SAS internal-only content  |  External: used to share content with no restrictions for all audience types
1. Launch PowerPoint
2. Select New
3. Select the SAS tab
4. Select the Preferred Template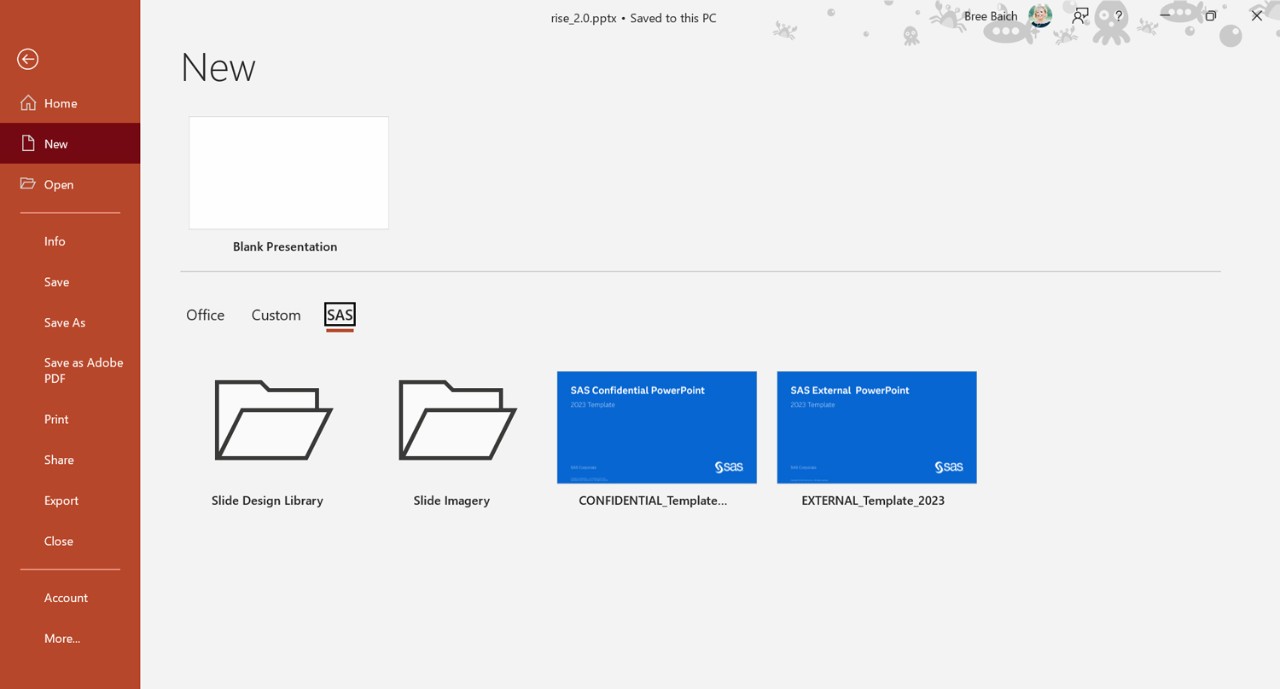 1. Launch PowerPoint
2. Select the +New icon
3. From the SAS section select the Preferred Template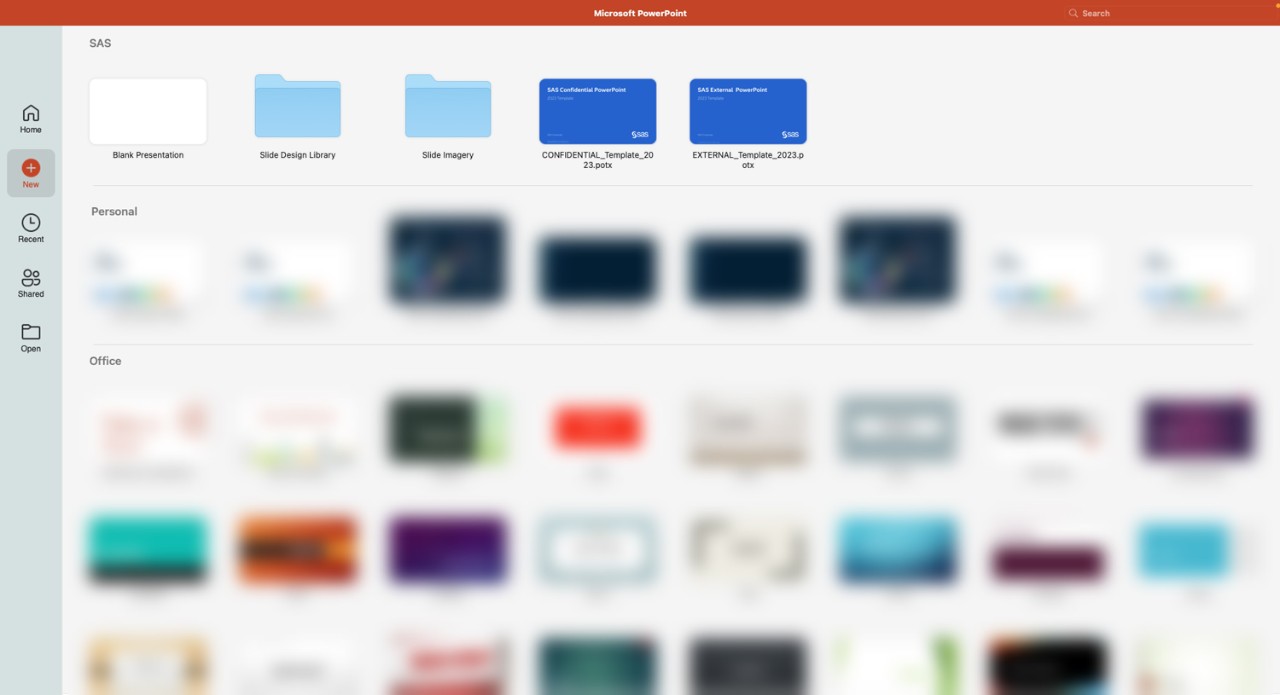 Slide design library examples

Below are just a few examples of the variety of prebuilt slides available. Download and customize with your own labels and pictures.
Tips and tools for dynamic presentations 
E-learning about PowerPoint and access to tools, examples of good design, and a color chart.
Note: To learn about converting your presentations to the new template, see Converting Existing Slideware section, under PowerPoint Fundamentals in the e-learning link above.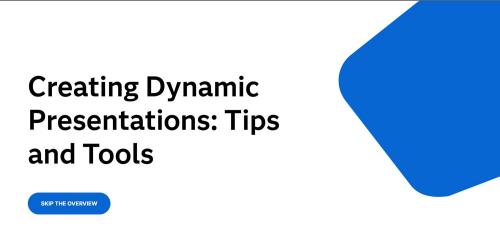 Use the Marketing Asset Repository System (MARS) to find brand-compliant photos for your presentation. Note: If you have a sales and marketing role but are unable to access MARS, please contact mars.help@sas.com.

Log into MARS using your SAS ID and password. In the left navigation, expand Brand Compliance. Select Compliant. To download a single image for use in your presentation, click the download icon. To download multiple images, click the collection basket icon for each image. When you begin downloading, select Download as low-res. This will help keep your file size smaller.
In general, you may not use a company's logo unless you have received express permission for your specific use. If you would like to use a logo, please contact your local customer reference manager for more information.
Icon Library for Presentations 
Note: A new icon library will be available by the end of 2023. Please minimize usage when possible and follow our updated best practices when applying icons.
Icons to help tell your story with pictures, embellish your diagrams, or accent your copy.
Please minimize usage when possible and follow our updated best practices (included in the PowerPoint template and e-learning), when applying icons.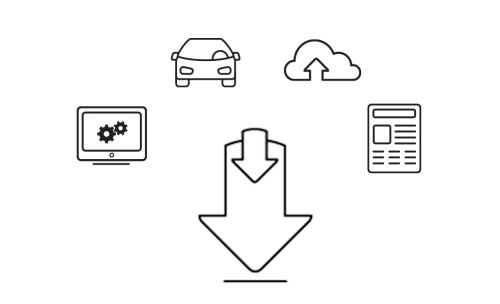 Looking for an introduction to SAS you can leave behind after your presentation?